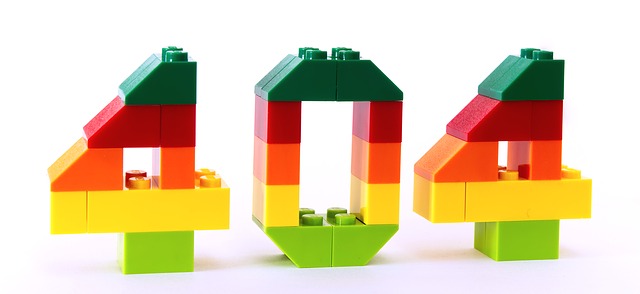 Tre risoluzioni di tennis per i nuovi anni
Translating…
This article is about three New Years tennis resolutions. Number one, I will call other players and organize my match play practices. Number two, I will not get negative in matches, practice or tournament play! Number three, I will step inside the court and attack my opponents second serve! Here are a few pointers that will help.
Number one – Several reasons why you do not practice are because you may be embarrassed to ask or you may think others are better then you and if you lose they may not play with you again. I am with you, but how about this approach. Make a list of all players you meet at tournaments or your club, get their phone numbers and addresses, call the ones you think you have good chance to beat, use these practices to try new things you have learned. As you go through the list you will get the ones you think might beat you, with these stay calm and consistent, build up your points patiently, do not go for winners all the time, make them earn their points. At the end of each practice give them your phone number and address. Before you know it, they will be calling you too!
Number two, I will not get negative in matches, practice or tournament play! I will not get negative when I make mistakes or begin losing. This is a challenge for most people, but this year it will be different … yes! This year mistakes and losing are part of learning how to win! The very best in the world make very silly mistakes as you see on TV and lose more often then they win, exception Federer. One good way to go about it is to allow yourself a quota of mistakes per set, say 20 unforced errors, the better you get the less. As you make a mistake learn to immediately turn away from it and go to your returning position or serving position and get mentally ready for the next point. If you have trouble, remember "A lost point is past, the next point is present and requires your full attention, NOW!" At every change of sides write down the mistakes you made, make a clear mental picture on how you would have played it to win the point and leave it at that.
Number three, I'll remember I will step inside the court and attack my opponents second serve! Make a commitment to be courageous, depending on the quality of your opponents second serve, step 3 to 6 feet inside the court and take the return early! I give you 3 choices:
– If the serve is really weak put it away!
– If you want to pressure your opponent hit the ball with a little under spin or fairly flat down the line and move in to the net.
– If you have plenty of respect, take the ball early, hit it hard cross court and hold your position inside the court, next, if you get a weak short ball from your opponent, step in put the ball away or go to the net with it!
Well, there you have it three New Years tennis resolutions. The rest is up to you! Wait a second, I must have forgotten something … oh yea! … Happy New Year!
For comments or ideas about this article please email the author Sergio Cruz
Copyright © 2005 Tenniscruz.com®. All rights reserved.